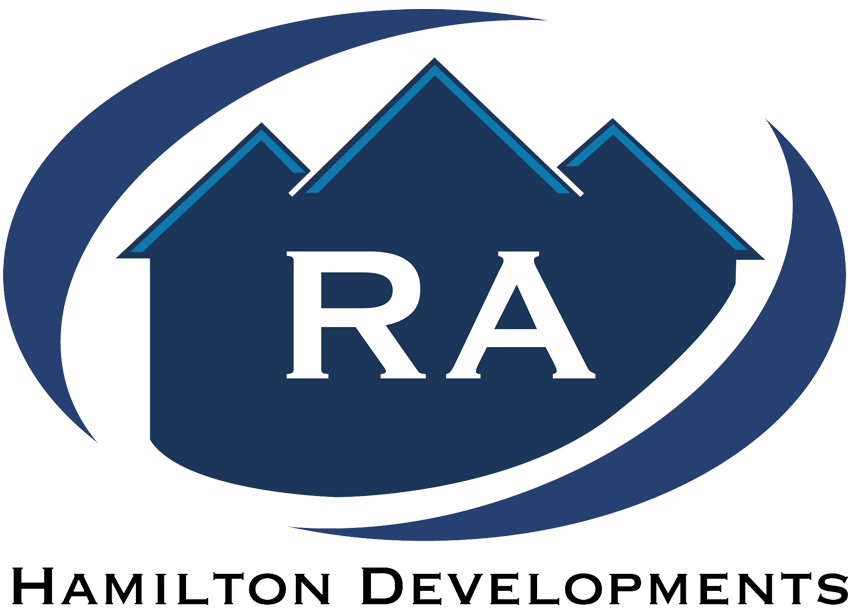 About Us
RA Hamilton Developments is a family owned and operated business run by Norah and Bob Hamilton. While they have the scale of a large corporation they pride themselves on their commitment to customer relations and ongoing community service. Located in Drumheller, RA Hamilton has been renting and developing properties for over 30 years and now look to liquidate in order to devote more time to their foundation, Sugar Bird Charitable Foundation. They are familiar with each of the communities where they hold property and are happy to answer any questions you may have. For any further information not found on the website feel free to give Norah a call at 403-820-1709 or send us an email from our contact us page.
RA Hamilton and Associates Inc.
R.A. has properties in BC, Alberta and Saskatchewan. This includes an executive lakefront lots on Buffalo Pound in Saskatchewan, as well as River Front property a kilometre up river from Vaseux Lake where wild salmon jump up stream in the season. 
R.A. has homes for sale in Esterhazy, Saskatchewan, Grande Prairie, and Drumheller, Alberta. The most recent addition is still in progress as the exterior is in redevelopment to match the beauty of the interior of the 4 residentail and 1 commerical condominium in the Canadan Badlands in Drumheller, Alberta. Great as a home or purchase the whole building at discount as excelent revenue properties. 
Please contact us if you are looking for an executive lot or to purchase a home or revenue property. We have a wide collection of properties and pricing, and are happy to provide you with our insight into your area of interest or if you have questions about any of the areas or neighborhoods.